During your Andaman holidays plan your day out in such a way that there is not a single second get wasted. There are many tourist attractions that comes under must visit list and some of the beautiful moments like watching sun rise at the shore. Andaman tourism will leave no stone unturned. Lush greenery surrounded by water bodies and more breathtaking views will blow your heart away. In arm of nature, you'll loose yourself and will lost into another world of peace. Everything will get slow and nature lovers would definitely not want to come back from such a heaven to hassle to city life.
Unleash the nature's beauty and explore it's creatures in one place.
Unwind yourself in one of the property and make use of all the possible amenities. Book your hotel with the best of facilities with andaman family tour packages and make your trip stress free.
Andaman tourismand Nicobar have lots of jewels that one should not miss .
Places to see in Andaman Tour
Long Island
Cellular Jail
Mahatma Gandhi Marine National Park
Rajiv Gandhi water sports complex
North Bay Beach
Digilpur
Anthropological Museum
Places to see in Nicobar
Indira Point
Car Nicobar
Katchal
Great Nicobar Island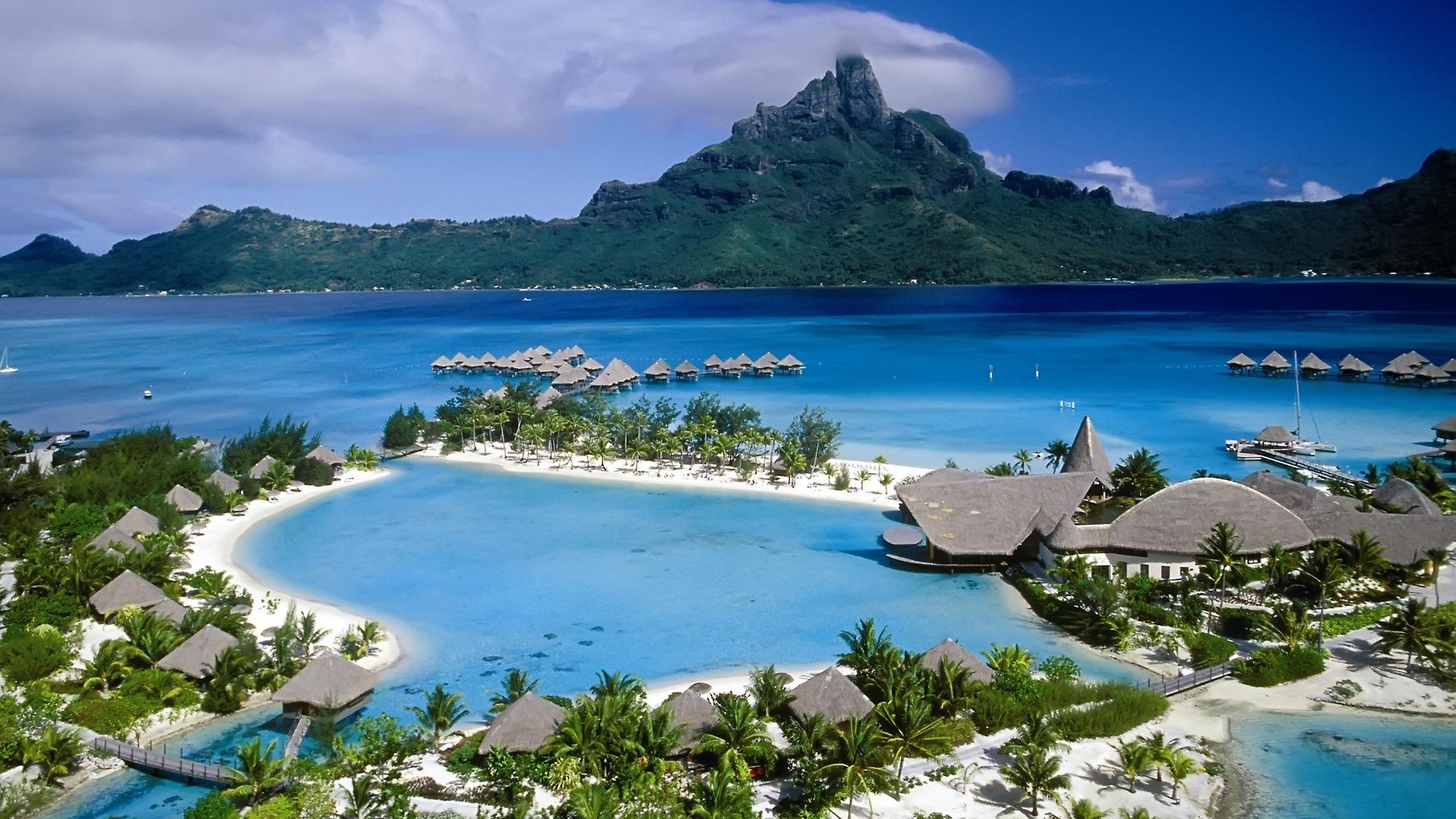 There are some more places to be visited during your stay in Andaman and Nicobar
Radhanagar Beach, Havelock Island
2.       Ross and Smith Island Beach
3.       Laxmanpur Beach, Neil Island
4.       Lalaji Bay Beach, Long Island
5.       Guitar Island Beach
6.       Wandoor Beach Port Blair
7.       Aamkunj Beach, Tangat
8.       Karmatang Beach, Mayabunder
9.       Merk Bay Beach, North Passage Island, Long Island
10.   Butter Bay beach, Hut bay Island
11.   Pathi Level Beach, Diglipur
12.   Causrina Beach Diglipur
13.   Lamia Bay beach Diglipur
14.   Raman Bageecha Beach, Rangat
15.   Stewart Island Beach
16.   Avis Island Beach, Mayabunder
17.   Bharatpur Beach, Neil Island
18.   Corbyn's Cove Beach, Port Blair
19.   Limestone Caves, Baratang Island
20.   Mount Harriet National Park
21.   The great Nicobar Biosphere Reserve
22.   Kaala Pathar Beach, Havelock Island
23.   Ray Hill, Mayabunder
24.   Austin Creek, Mayabunder
25.   Katchal Island, Nicobar
26.   Samudrika Naval Marine Museum, Port Blair
27.   Sri Vetrimalai Murugan Temple, Port Blair
Tourist places in Andaman and Nicobar Islands are famous for their calming and attractive beaches, a rich reserve of unique flora and fauna. Although it is a tough task to visit all the places in these island. The island is famous for its serene, white sandy beaches with crystal clear water.
Andaman and Nicobar is a perfect summer getaway. With an array of adventure activities one can take experience of different water sports, leisure facilities. It can be considered one of the best place for nature and for beach lovers too. It is also considered a preferred location for newly married couples for their honeymoon. Avoid visiting in Andaman and Nicobar in rainy season. Best time to visit Andaman and Nicobar if from December to May.